Choose A
Design Style
Learn more about the different design styles
for business cards, logos, website design, posters, flyers & more.
The modern design style changes every couple of years. Utilizing the latest stylish fonts, images, and website elements (sliders/banners/news letters).
Pros: Shows that your company is keeping up with the latest fashion.
Cons: Might look similar to other new websites.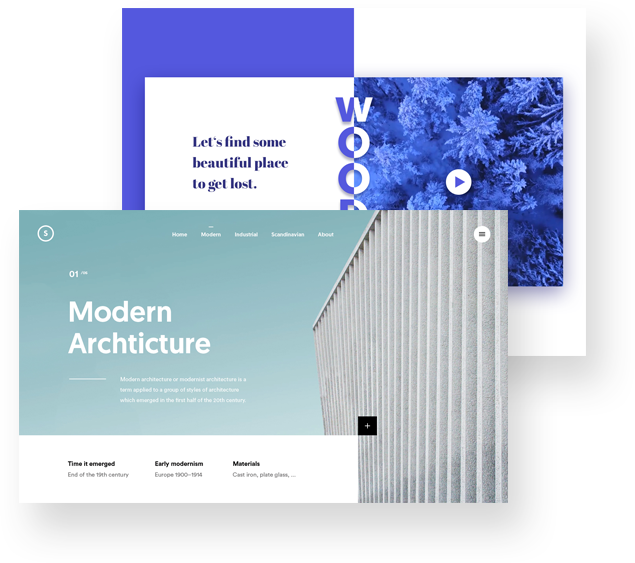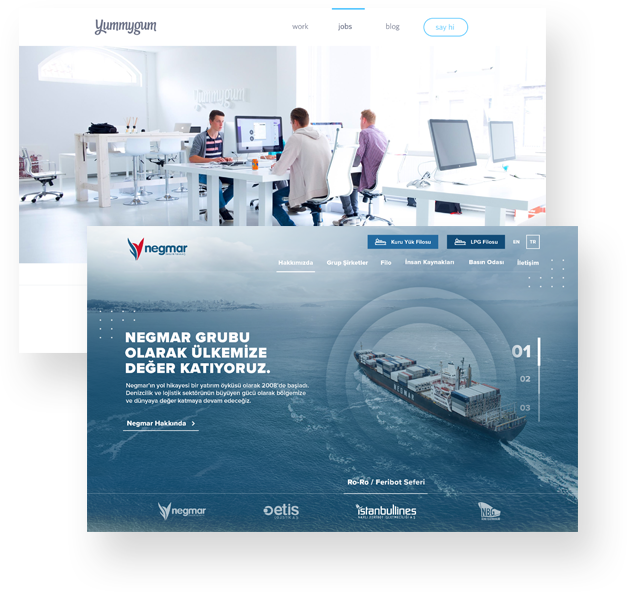 This style is typical for B2B, financial lending companies, banks, dentist, lawyers and so on.
Minimalism design style is characterized by fewer images, shapes, objects, banners, sliders and other object elements. Focuses on a clean, plain and simple design style.
Pros: Faster browsing loads, clear & concise.
Cons: Less creative, could be perceived as less-interesting.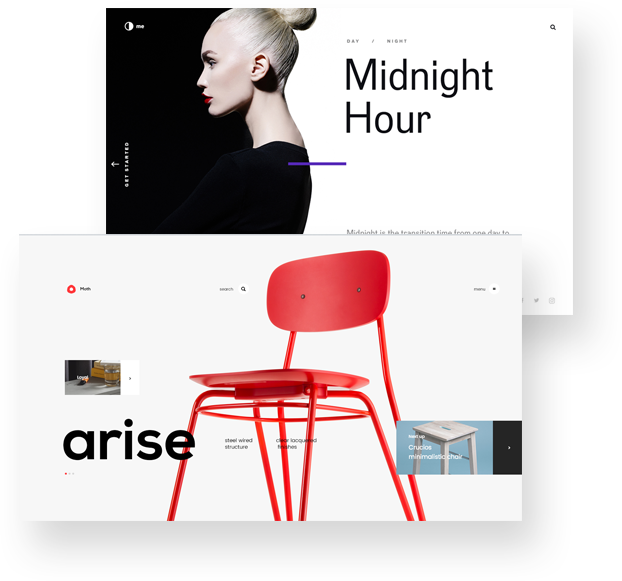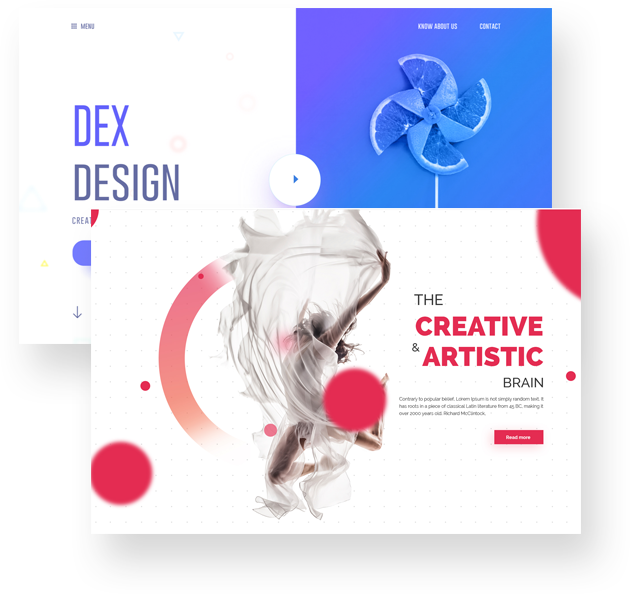 Creative design styles typically have more images, creative objects, animation, character. A larger focus on typography.
Pros: Fun, interesting, captivating.
Cons: Slower website loading times, can be confusing.
Illustrative usually involves drawing custom vector icons and images for the website/poster. This is favoured by photographers, graphic designers, landscaping companies and such.
Pros: Fun, interesting, captivating.
Cons: Slowing website loading times, can be confusing to navigate.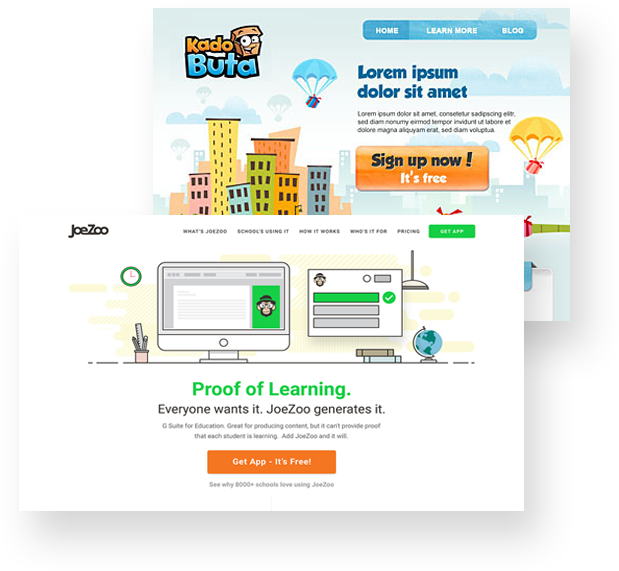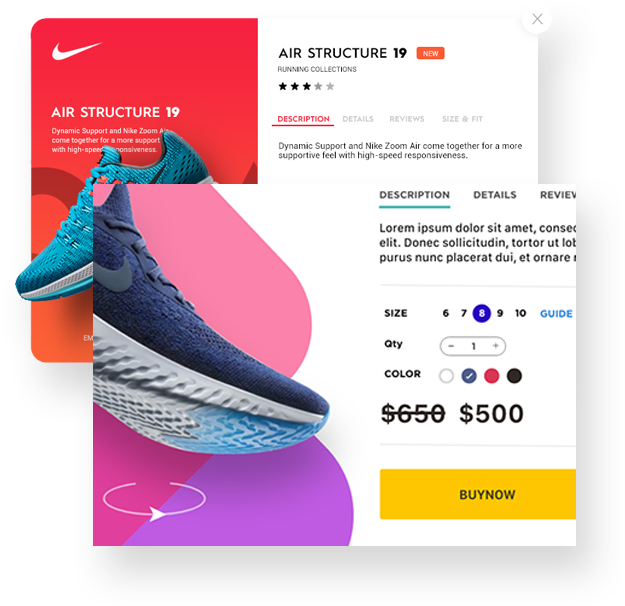 Futuristic design styles are subjective, however, the main focus is to give the feeling that you're in the future while browsing the website, looking at the business card, logo or flyer.
Pros: Unique.
Cons: Not everyone's favourite style.