Fast service, one-on-one attention & in-person meetings!
10+ years experience in design, programming & developing
Graphic design
Logos, brochures, posterz,
business cards + more.
Website design
Responsive websites,
CMS, E-Commerse.
Marketing
Search engine optimization Social Media marketing.
CLICK TO CALL
613-699-6233
CLICK TO EMAIl us
using contact form
CLICK TO Text Message US!
A List Of

Our Services
Video Production & Editing
Professional Video Production & Editing
Photography
Creative & artistic photography, specializing in businesses.
Website's Designed


to Look Great on

We build our clients websites responsively to work on multiple devices (laptops, desktops, mobile phones, tablets). Your website images, content and layout will automatically change according the device that is viewing the website.
Mobile Phones
Depending on your clientele, you will have between 20-60% of your viewers on mobile phone devices browsing your website; a large amount being iPhone users. We design all websites to automatically re-size all content, paragraphs, images and menus to fit fit the mobile phone screen.
Without this, the browser would have to use their fingers to manually zoom in & out.
Tablets
In 2016, on average, you will have 10% of users browsing your business website on a tablet device.
We will develop your website to eliminate some of the extra space that a widescreen desktop monitor will have but also allowing more objects on the screen then a smaller cellular phone.
Desktop Computers
It's estimated in 2016 that 50% of websites are visited by Desktop computers. It's important that your website will fill a large monitor while catering to smaller monitors. We will design your website to detect the browsers monitor size and automatically adjust all contents inside the website accordingly.
Who We Are

& What We Do

We are team of graphic, multimedia and web designers & developers. We are marketing and small business specialist.
Our head office is located in tOttawa, Canada; we service clients throughout the world.
We specialize in, but not limited to: websites, brochures, logos, posters, flyers, roll-ups, marketing, S.E.O (first page Google).

CONTACT US
Let me introduce
Our Customers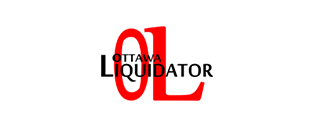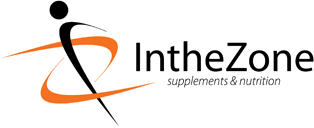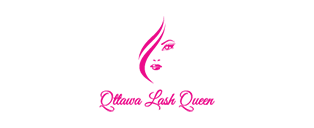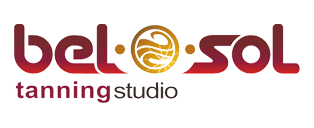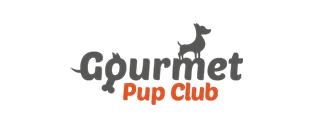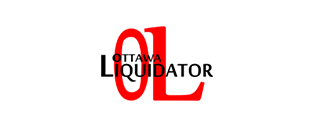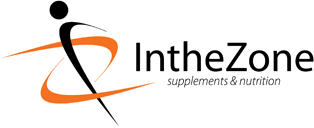 © 2018 Designful. All rights reserved.