Ottawa
Logo Design
Logo's built with intention
Ottawa Logo Design: With a marketplace full of competition, we've got what it takes to get you noticed. We work to understand and get to know your business. We capture what is unique about what you are offering and make it appealing for your target audience.
During our designing process, we strive to separate you from your competition by making your business stand out. Our focal point is on your strengths and what makes your business better than the rest! Your company will either sink or swim based on how your image is portrayed to the public and that is where we come in to help.
We provide 1-3 concepts and up to 3 revisions once you choose your favourite concept. We seek your approval each step of the way! If you are looking for a logo or graphic design in Ottawa, or anywhere else, contact Designful today.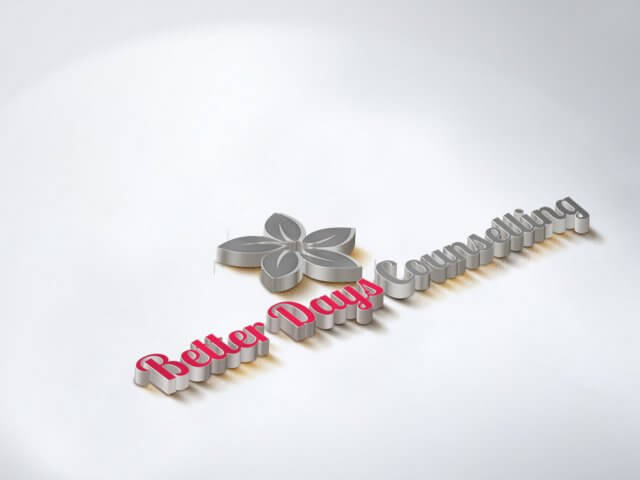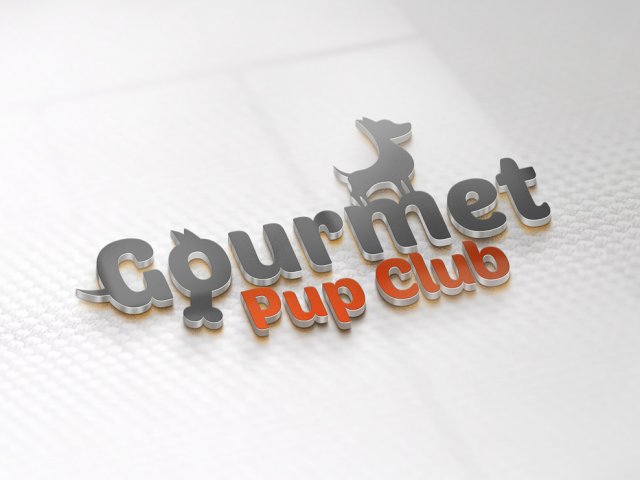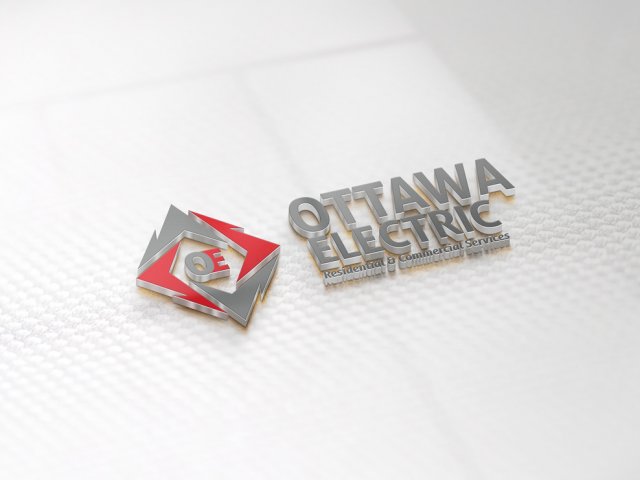 SEND US EXAMPLES
Send examples of logos that you like.
PICK A STYLE
Choose of of the main logo style options. Example: "abstract".
2-3 Design Concepts
Choose your favourite one
RECEIVE ALL FILES
Receive your logo in multiple file types "pdf" "png" "jpg" "vector".
What You Get
• 2-3 different logo concepts.
• 3 revisions of the concept you choose.
• JPG & PNG version of the logo. (for web)
• Vector version of the logo. (for print)
Rush Service
Normal turn-around is 2-5 business days. Ask about our rush delivery service for immediate projects. Extra fees apply.
Choose Design Style
• Wordmark (text)- Using company name as text in a creative way. Ex: Coca-cola
• Symbolic – Text inside a symbol. Ex: Apple
• Combination (Text & Symbol) –
• Abstract – The product or service is being represented through an abstract symbol or icon.
Have we

convinced

you yet?

Fill out the form and get started today!